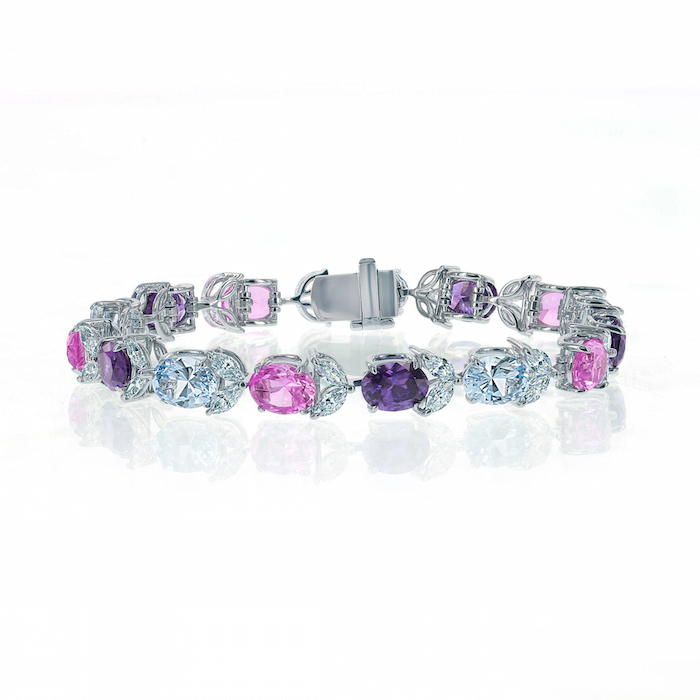 Long-time jewelry designer Daniel K – who has focused on top-quality, innovative designs in diamonds and gemstones – launched all new diffusion line just about a year ago. Called DANI by Daniel K, the line has quickly garnered an international following thanks to its unparalleled craftsmanship at this price level.
The affordable jewelry collection uses top-grade, flawless, hand-cut and polished simulated diamonds – all set in sterling silver and executed with the same attention to detail and craftsmanship as natural diamond jewelry. The collection includes stunning blue, pink, red, white and other gemstone color simulated stones in remarkable settings. New this year are complimentary color combinations inspired by fresh floral designs. The pieces offer the coveted ability to transition from day to night with ease.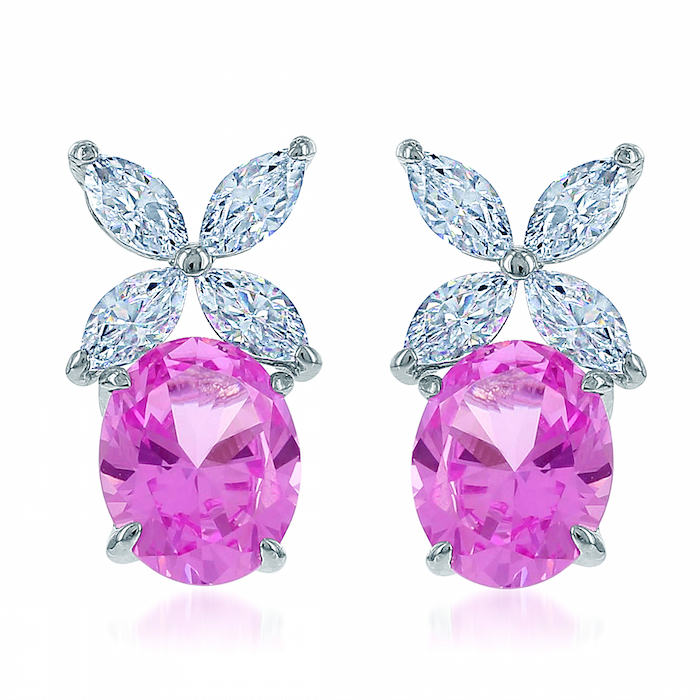 Additionally, the brand is launching the 'I Live My Dreams' multimedia marketing campaign that features accomplished women who work hard and yet enjoy live – living their "dream" every day. This is jewelry that you can afford to buy ($250 to about $1250) that will make you look like a million dollars – and like you're living your dream.