The Cartier Panther motif is one of the most iconic signature animals of all time. The first feline motif was used in 1914 when the brand decorated an entire watchcase and bracelet in black and white gemstones to emulate the panther's coat.
Since then, the brand has continued the panther motif on objects of art, brooches, bracelets, rings and watches. The bounding creature has become a symbol of femininity, beauty, grace and mystery.
This year at SIHH 2015, Cartier unveiled approximately a dozen timepieces with stunning panther motifs. Here we bring you just a peek at some of these beauties that mesmerize and delight us.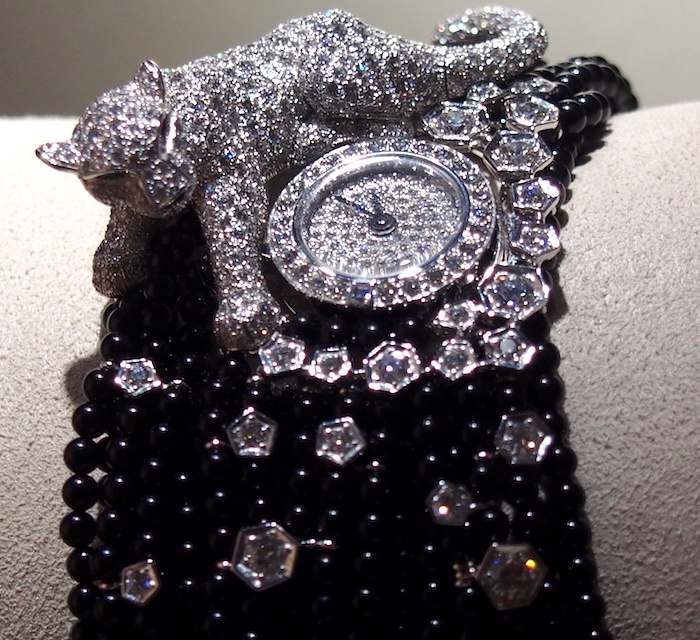 They roam freely on our wrists with their emerald eyes, onyx muzzle and diamond coats. They are a timeless symbol of style and of mastery over time.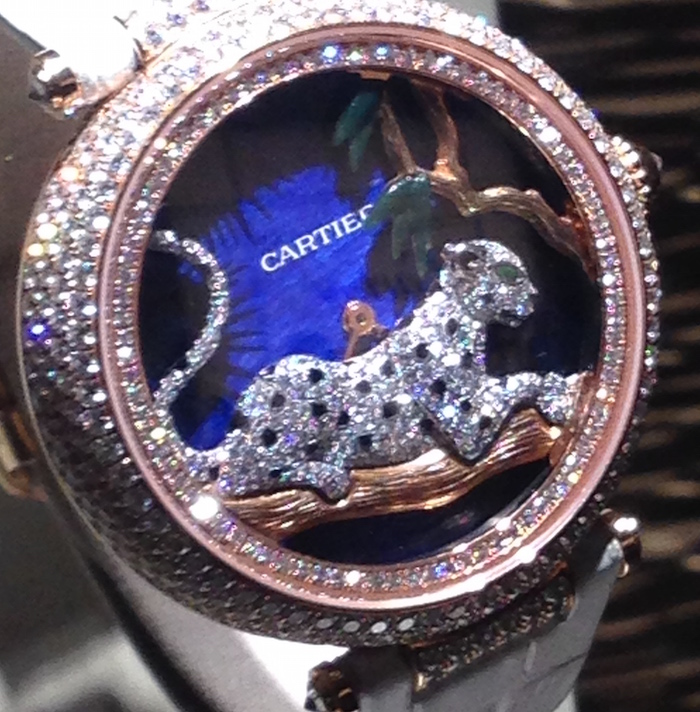 Video: The fascinating Story of The Cartier's Panther