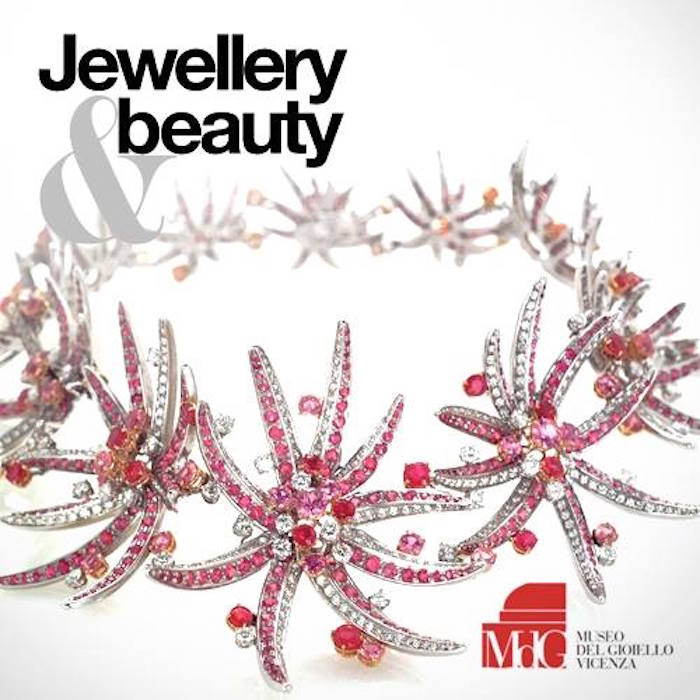 Just for today, we need to take a small break from the women's watch news at SIHH to talk jewelry. Three times a year in Vicenza, Italy, a wondrous event takes place: the Vicenza Oro jewelry exhibitions. Italy is known for its leading role in gold jewelry and design (as well as fashion, wine and romance). We brought you a host of trends that were evident at the Fall 2014 exhibition here and here. Next week, the winter 2015 show takes place.
Leading up to the show, however, VicenzaOro established an exciting jewelry exhibition in Vicenza at the Museo del Gioiello. The exhibition showcases the various ways that jewelry plays a role in our lives, including jewelry and fashion, function and elegance. Each segment is curated by a different expert in the jewelry field.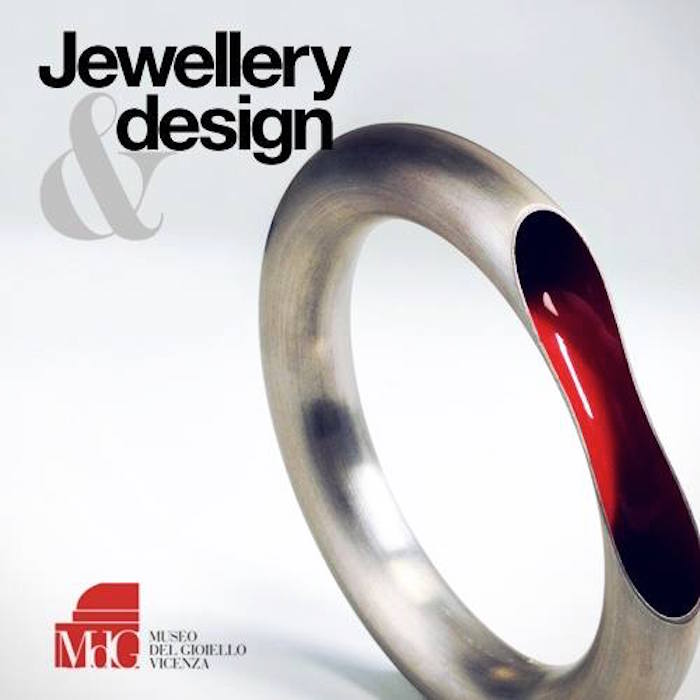 Detailed sections exist on fashion jewelry – a segment of the jewelry world that has roots in the 1920s, and has changed and evolved year after year as has the role of women in history. The entire century of history and evolution in fashion jewelry can be witnessed at the new Museo del Gioiello in Vicenza.
Other segments include "Jewelry and Magic" that focuses on amulets and jewels that may be known to offer protection from and against certain challenges, risks, health and love affairs; "Symbolic jewelry" such as charms and other talismans that express tradition and make a statement; "Functional jewelry" such as jeweled, sculpted and designed belt buckles, hair combs, and more; Jewelry as Art and as Design, and – of course – as beauty.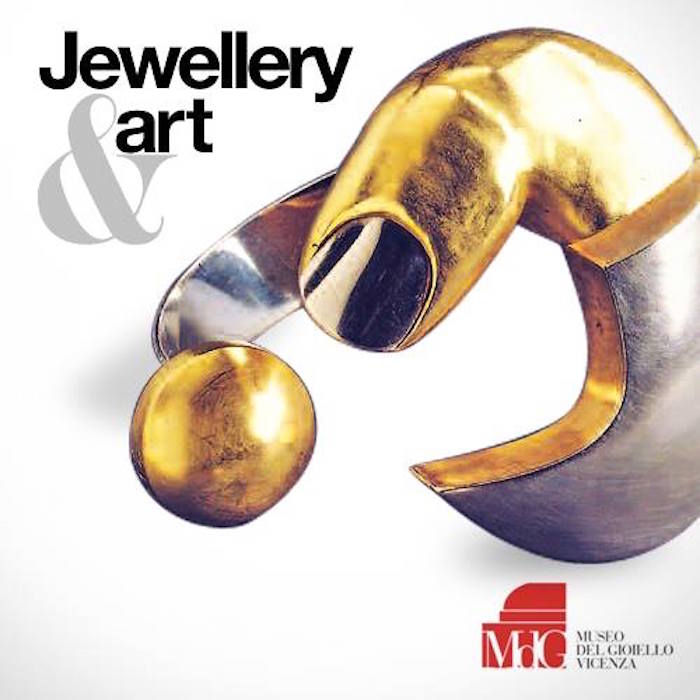 The Vicenza Jewelry museum incorporates a wealth of stunning Italian contemporary pieces – and is well worth the visit. Come on, you know you were looking for a reason to go to Italy.